Find your Local!
A better way to discover local businesses, and for local businesses to be found.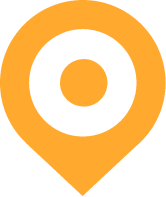 How does Go Local work?
Check out the video below to see exactly how Go Local can connect small to medium-sized businesses with local people.
We'll make it easy to find:
Freelancers
Small Market Stalls & shops
Independant Contractors
Food & Beverage
NZ Made Products
Handy People + More
Local Events
About Us
Supporting Local.
At a time where we need to buy local more than ever, Go Local app is a fun and dynamic way to shop and support the local businesses that you might not be able to find on Google and connect you to the products and services you need. It's time to step off the mainstream. Go on, Go Local!

"We like to find alternative ways to promote our business. Go Local is a super cost effective way to put our brand in front of people"
Greg M.
What the Reviews say:

"We've built with Greg twice and it's been a great experience" - Hannah D..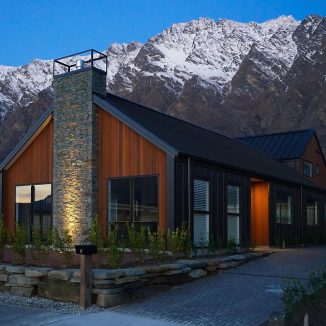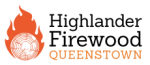 "Great to see a NZ solution for being found!"
Fraser M.
What the Reviews say:

"Supporting local is important to me, found Highlander Firewood fast and of course local" - Sam K.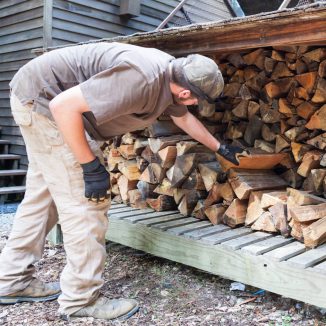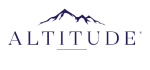 "We have been looking for great new platforms to connect our products to people travelling locally in Queenstown"
Heidi F.
What the Reviews say:

"Local wine tour company, in fact as we have found the best wine tour operation in NZ, lots of other activities and tours on the app" - Lee S..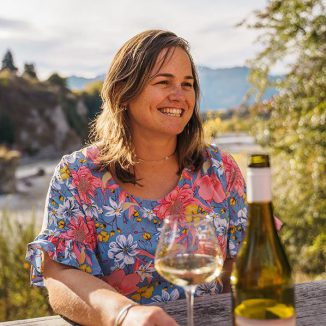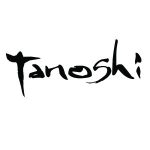 "We have a number of restaurants and we've had a lot of customers let us know that they found us on the Go Local App. We can see that tons of potential customers see each of our listings by logging into our Go Local dashboard - very clever. Makes it easy to reach out and find more customers :)
Matty Y.
What the Reviews say:

"We were visiting Queenstown and searched 'Tuna' in Go Local and found Tanoshi. Awesome restaurant and great local app"- Chris B.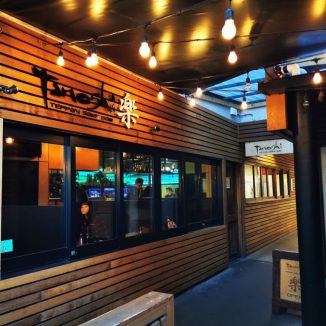 Greg M.
Owner Custom Homes

Fraser M.
Owner at Highlander Firewood

Heidi F.
General Manager at Altitude Tours

Matty Y.
Owner - Tanoshi Restaurant Group
Are you a NZ business?
Help your audience find you.
Go Local makes it easy to connect with locals in a cost effective way. It only takes a few steps to share your business with an engaged audience.
✔️Reach new customers.

✔️List events and recurring events.

✔️Recruit through Go Local quickly and easily.

✔️Build a customer database and send them instant phone notifications.

✔️Join Go Locals growing community of over 20,000 app users and businesses.

✔️Check your data stats – you can check to see how often your listing is getting seen.